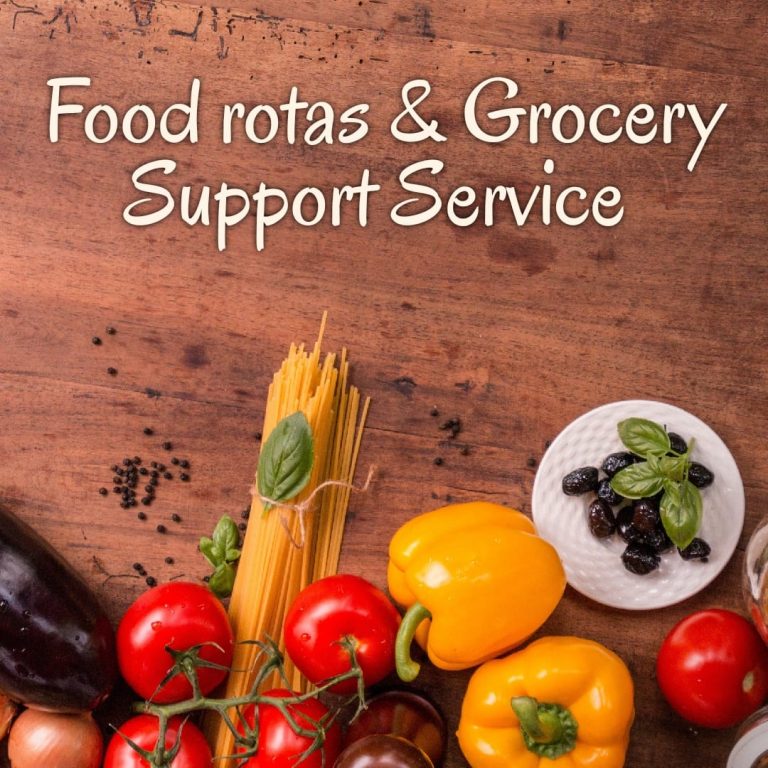 We all go through hardships. Sometimes women suffer in silence. We understand sisters with little or no family support may need help with making food or obtaining grocery supplies in times of financial, health and/or emotional difficulties.
We offer cooked meal rotas, delivered by volunteering women as well as essential groceries.
Examples of situations in which we provided these services are: recovery after childbirth, sudden illness, chronic and terminal illnesses and benefit gaps.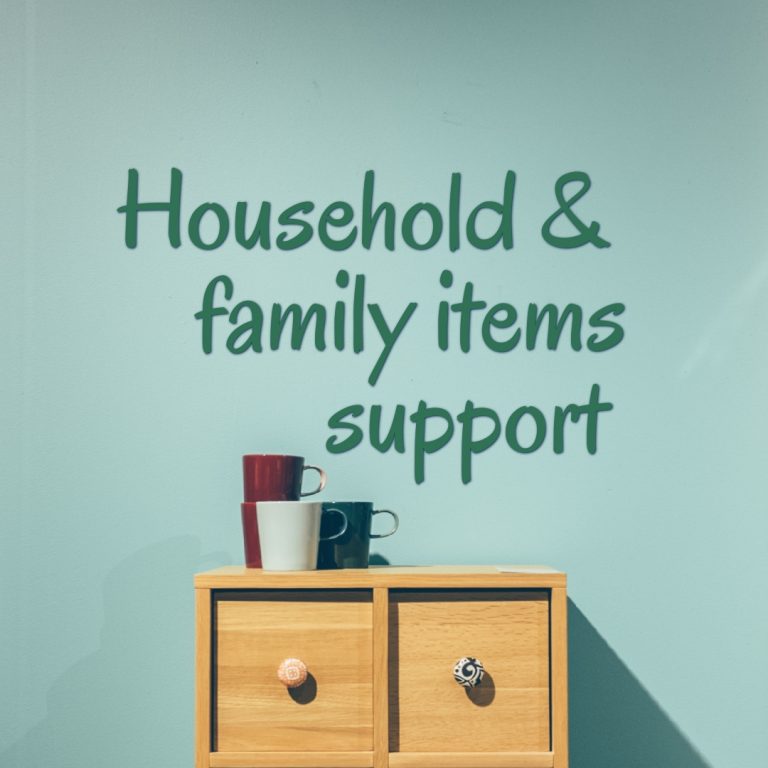 Life can take a turn, situations change, we all need help at times. Especially when you don't have family support, are a single mother or new in an area with little to no friends.
We try and offer support via household items and family support items like essential furniture, white goods, clothing and carpets in some cases.
We provide, either by those in our network giving away these items or donating towards the purchase of (second hand) items.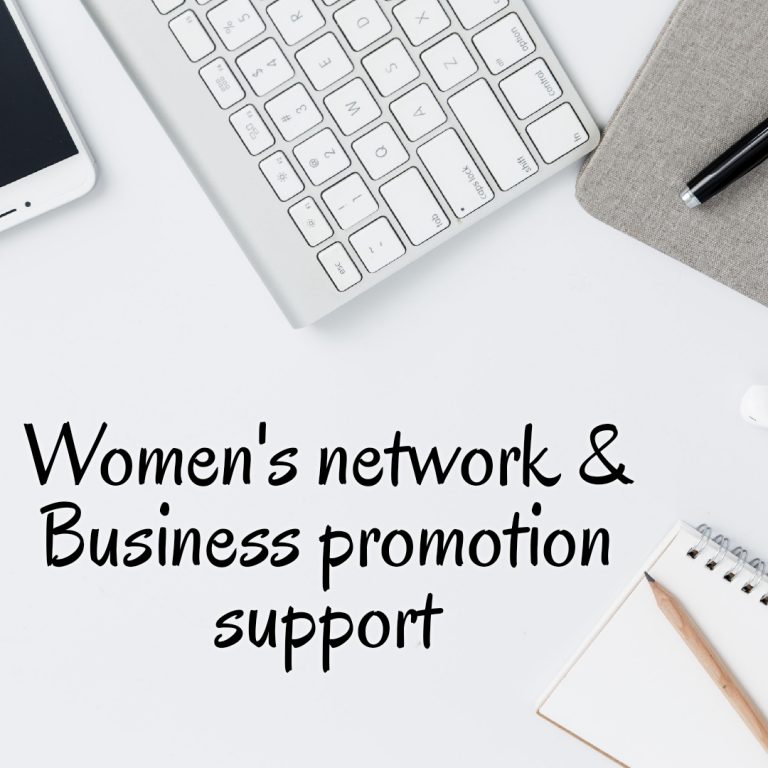 Strong women are women who support each other. We aim to be a platform through which sisters can establish and/or promote their businesses or projects.
This can be in the form of a product or business review being shared within our network; through our email database and all our social media channels.
A list of both national and local organisations and projects made use of promotion of their services and products by SISTERS' PROJECT.
To learn more about our Business promotion support contact us on info@sistersproject.co.uk with a description of your business or project.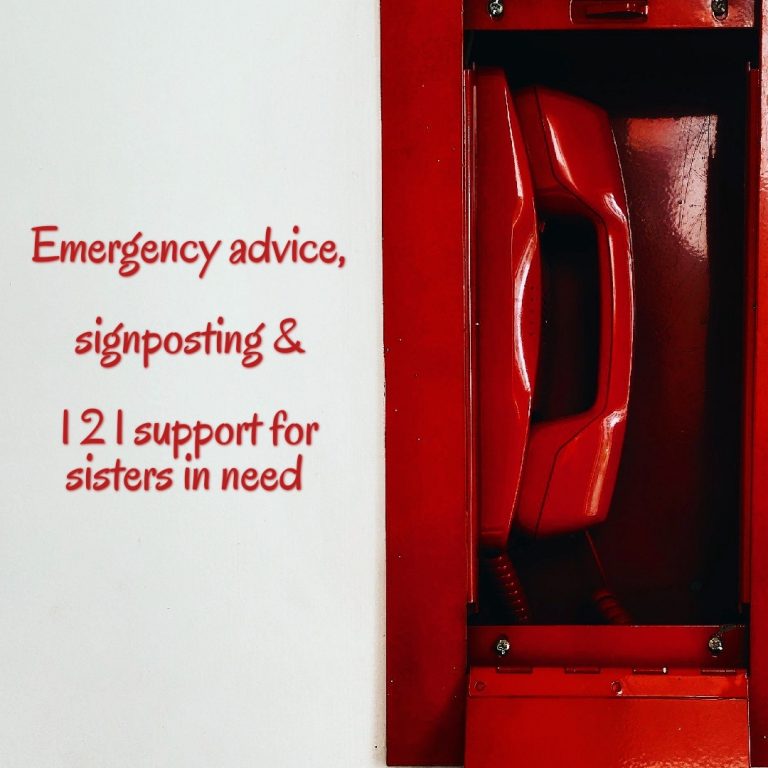 Often women are unsure where to turn to or where to start when reaching out for help.
After an assessment, we endeavour to be there for sisters and offer them one or a combination of our own services.
Also as part of an individual action plan, we sign post sisters to relevant, established support organisations such as National Zakat Foundation, Sisters Food Bank and local grants.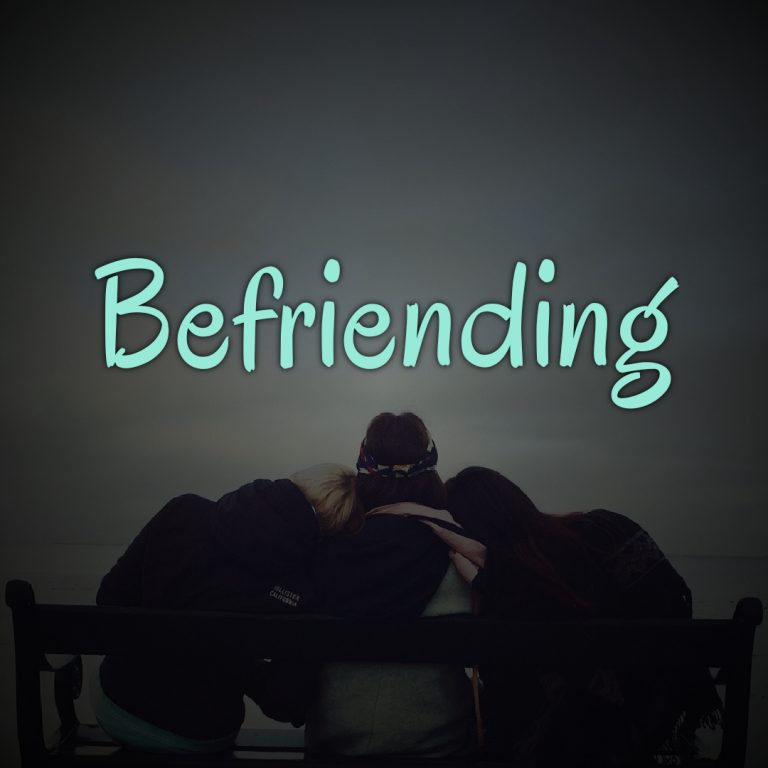 Islamic Reminders: regular social gatherings and social media
We feel looking after each other also means strengthening each other's faith. Therefore we endeavour to provide practical, spiritual reminders in regular social gatherings and on our social media.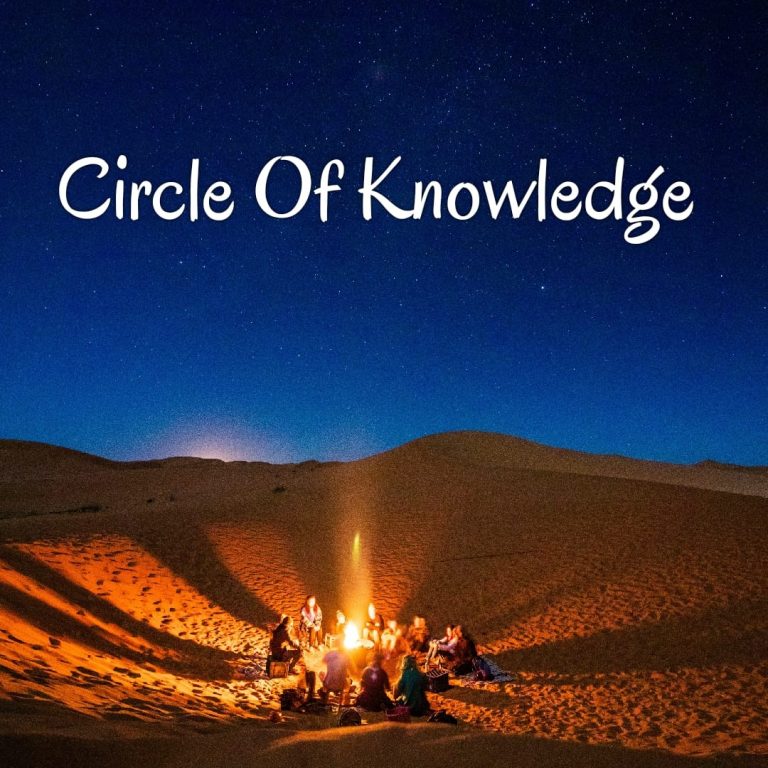 The Circle of Knowledge is a regular sisters' gathering on Friday evenings, started in 2009, and continues to provide Islamic reminders to women of different backgrounds, of all ages.
We also provide a week day, day time gathering once weekly to nourish our soul – for more information about our gatherings please contact us.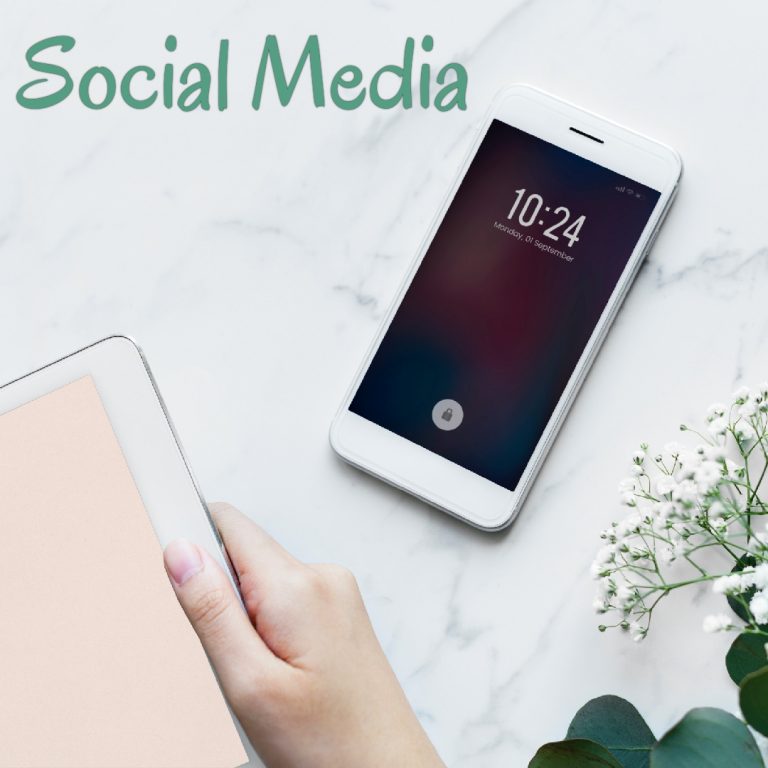 We provide regular Islamic reminders, series and resources through our Whatsapp groups, email, Facebook and Instagram.
An example is the internationally published Revive a Sunnah series in cooperation with the Understand Qur'an Academy.